[sonic]square # 8 – The Palestine Issue
Friday 12 November – 8.30 pm
at ROOMADE
koopliedenstraat 60-62 rue des commerçants
1000 Bruxel
Noël Akchoté (guitar – Fr.) & Manuel Mota (guitar – Por.)
Alain Bolle (soundscape – Be.)
Dieter Lesage (some words – Be.)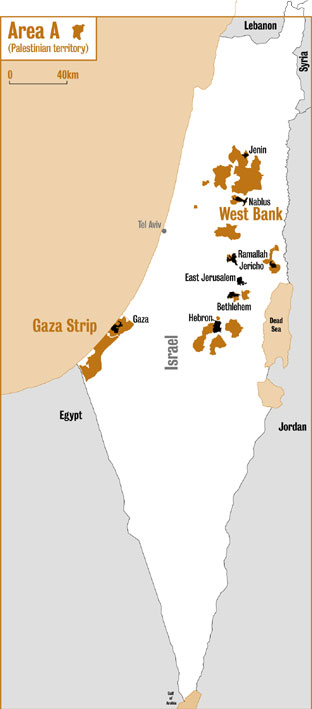 "Peut etre que deux solos et un duo est un symbole?"
That is what he said, when we asked Noël Akchoté to join us for the launch of our book on Palestine.
We thought it was a clear idea and decided to stick with it.
We asked Manuel Mota to come and play the other guitar.
Alain Bolle brings in additional sounds.
The welcoming words are from Dieter Lesage.
That's how [sonic]square goes back to basics for the launch of our brand new book, TIME SUSPENDED.
Two guitars, two amps, some sounds and a room with books, drinks and friends.
As if time were suspended.
Noel Akchoté
Born 07 December 1968 in Paris. Started guitar at the age of 8. Played and studied with Tal Farlow, Barney Wilen, Chet Baker, Philip Catherine, John Abercrombie, … In the early 90´s played in the bands of Henri Texier, Louis Sclavis, Daniel Humair, Jacques Thollot, Sam Rivers and with Derek Bailey, Eugene Chadbourne, Fred Frith, Evan Parker, Lol Coxhill, Tim Berne or George Lewis. Currently playing his solo series "Joseph" and collaborating with David Grubbs, Luc Ferrari, David Sylvian, Jim G. Thirlwell, Max Nagl, Andrew Sharpley or Earth´s Dylan Carson. Producing albums for labels as Winter & Winter or Bluechopsticks. He is a member of the editorial board of the Austrian music magazine "Skug" and works for films with Thierry Jousse.
Manuel Mota
Born in 1970 in Lisbon.
Experiments and studies with prepared guitar, mainly acoustic. Since 1989 he worked with Fred Lomberg-Holm, Blaise Siwula, Phill Niblock, Ken Filliano, Steve Adams, Michael Schumacher, Donald Miller, Craig Flanagin, Toshio Kajiwara, Alfredo Costa Monteiro, Martin Siewert, Jens Brand, Rafael Toral, Carlos Zíngaro, David Maranha, Vitriol, Ernesto Rodrigues. Recently his interests shifted to the development of a language for fingerstyle electric guitar. Since 1997 he works on a regular basis with bassist Margarida Garcia and trumpeter Sei Miguel. In 1998 he funds the record label 'Headlights'.
Alain Bolle
began his career in sound at the Médiathèque de la Communauté française – first as a conscientious objector, later as the responsible of the pop/rock/electronics/experimental collection. In 1986, he starts his own agency Some Noise asbl. Since 1997, he works on two regular programs for radio Campus in Brussels. Since 1998, he performs as a dj and soundscaper, using direct sounds from the streets, television, radio, records, political meetings, etc… In 2003, he joined the Cinema Nova crew in Brussels as adviser for the music/sound program. In 2004, he created Kwad with Vincent Tholomé, Sebastian Dicenaire and Jacques Foschia – their first cd is in preparation.