pieter@amarona.be
Fort Beau (work without end)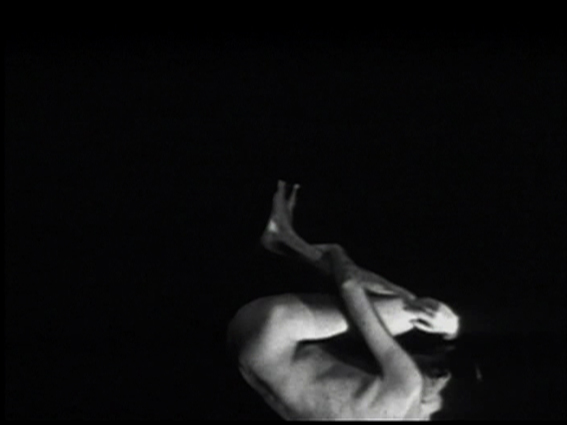 I never cry for art.
All I can cry for are beginnings and endings.
That is where my thoughts go.
Again and again.
To that place, that moment, where everything begins and ends.
I think.
Birth and death.
I think.
Life fading in and out.
I think.
The comings and goings of love stories.
I think.
The end of my mother.
I think.
The language, there on the beach, in French: that is the language of my mother.
And I think.
C'est fort beau.
(work in progress)
by way of introduction
commencer au milieu
a text for The Joint
*
some thoughts for a first chapter (cry me a river):
Fort Beau. Chapter 1: The End
a lecture performance for Performatik 19
+
Niet perfect perfect
in gesprek met Jan Ritsema
*
nota's voor een tweede hoofdstuk (closer):
+
Wat je niet kan dwingen
in gesprek met Manon de Boer
*
some ideas for a third chapter (tunnelvision):
Beyond beauty
a conversation with Sirah Foighel Brutmann & Eitan Efrat
+
Before and After. The Art of the Non-Event
a talk for the Third RITCS Arts & Politics Symposium
+
Zelfportret als non-event
Embrace van Emily Jacir
+
For Now
text/tekst for/voor Herman Asselberghs
*
materiaal voor een laatste hoofdstuk (erasure):
Blank Is Beautiful
a conversation in the classroom of Fashion Matters
+
Woede als creatief principe
Reza Abdoh & David Wojnarowicz
+
Het laatste werk
Blue van Derek Jarman
+
Ontsnapt / Escaped
"Untitled" van / by Felix Gonzalez-Torres
+
In mijn kot
met Paul B. Preciado in en uit de lockdown
+
…